Our Story
Celebrating Life's Every Special Moments with Lorajewel
Our Mission
Lorajewel is more than just a jewelry brand – it's a celebration of life's special moments. Our mission is to help people commemorate those moments with beautiful, high-quality, and affordable jewelry gifts that speak to the heart.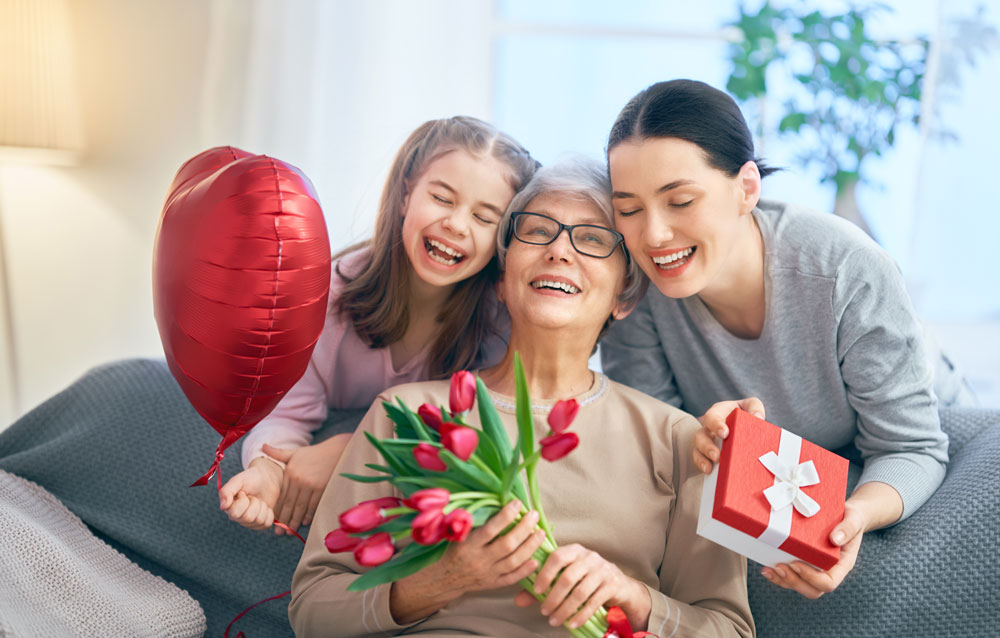 Why We Created Lorajewel
We know that finding the right gift for a loved one or friend can be a challenge, especially during holidays or birthdays. That's why we offer a wide selection of customizable jewelry that can be tailored to suit any occasion or personality. From delicate necklaces to sparkling rings, our pieces are designed to make everyone feel special and loved.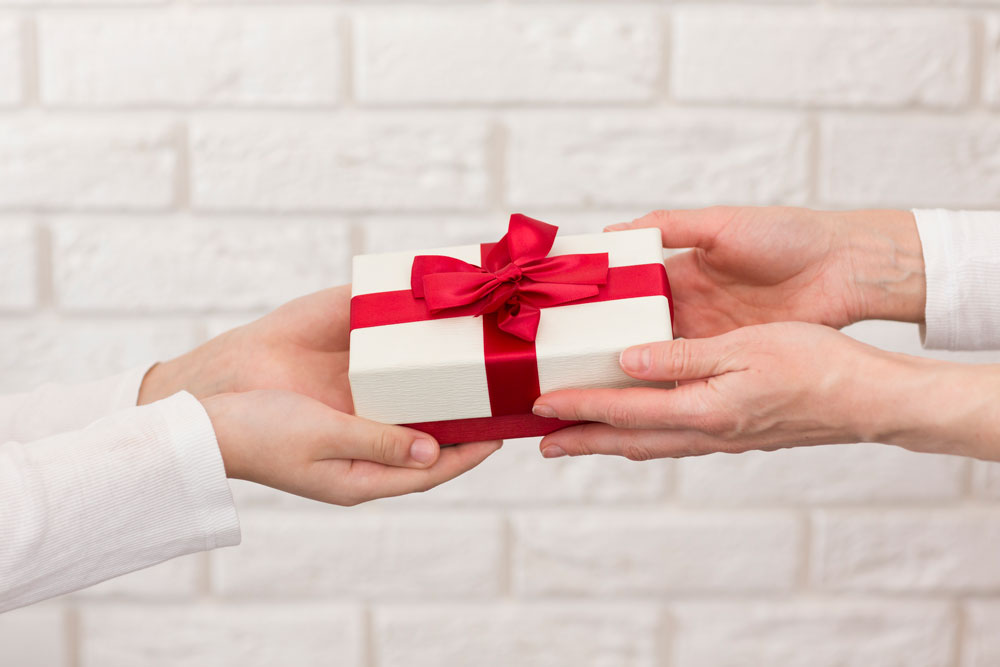 At Lorajewel, we understand that our customers trust us to deliver not just a beautiful piece of jewelry, but also an experience that they will cherish for years to come. That's why we go above and beyond to ensure that our products are of the highest quality, yet still affordable for everyone. We source only the best materials and work with skilled artisans who take pride in their craftsmanship. We put so much care and attention into every detail. Each piece is meticulously designed and crafted to meet the highest standards of quality and craftsmanship.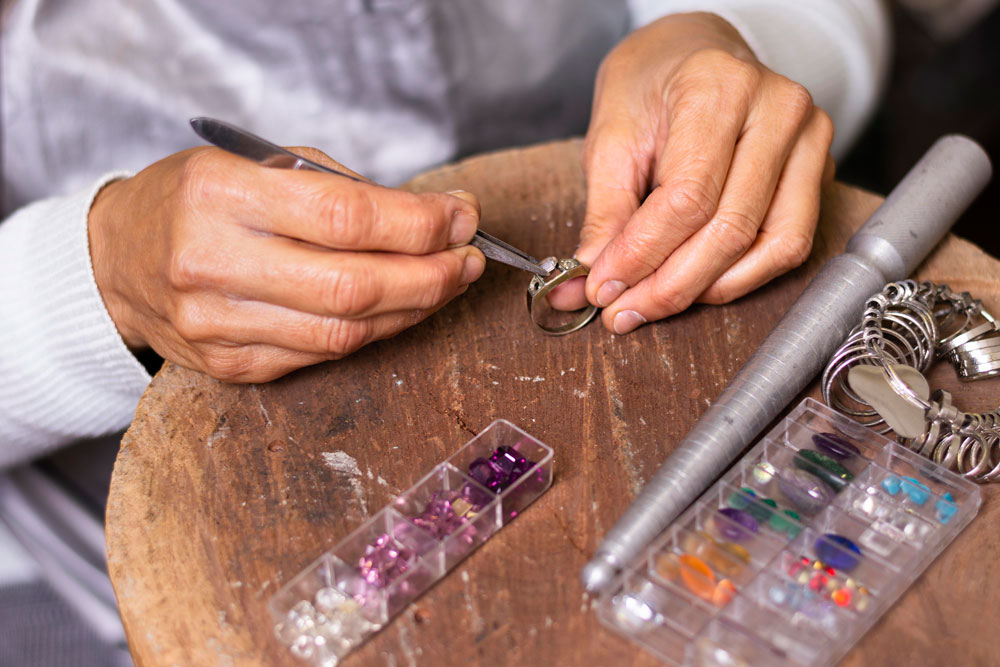 Our customers are not just clients – they are part of the Lorajewel family. We want them to feel like they can trust us to deliver the perfect gift every time, without breaking the bank. That's why we offer a range of prices and styles, so that everyone can find something they love within their budget.
In short, Lorajewel is a brand that celebrates life's special moments with love, warmth, and empathy. We believe that everyone deserves to feel beautiful, loved, and appreciated, and we are here to help make that happen. So whether you're looking for a gift for yourself or someone special, we invite you to join the Lorajewel family and celebrate life's every precious moments with us.