About Us
Lorajewel is a brand that specializes in crafting custom jewelry pieces that convey warmth, love, and meaning. Our goal is to offer high-quality, yet affordable jewelry options for everyone are looking for thoughtful and personalized gifts for themselves or their loved ones.
Why We Created Lorajewel
At Lorajewel, we understand that every special moment deserves to be celebrated and commemorated. That's why we take pride in our handcrafted jewelry, which reflects our dedication to providing the warmest and most meaningful pieces for our customers.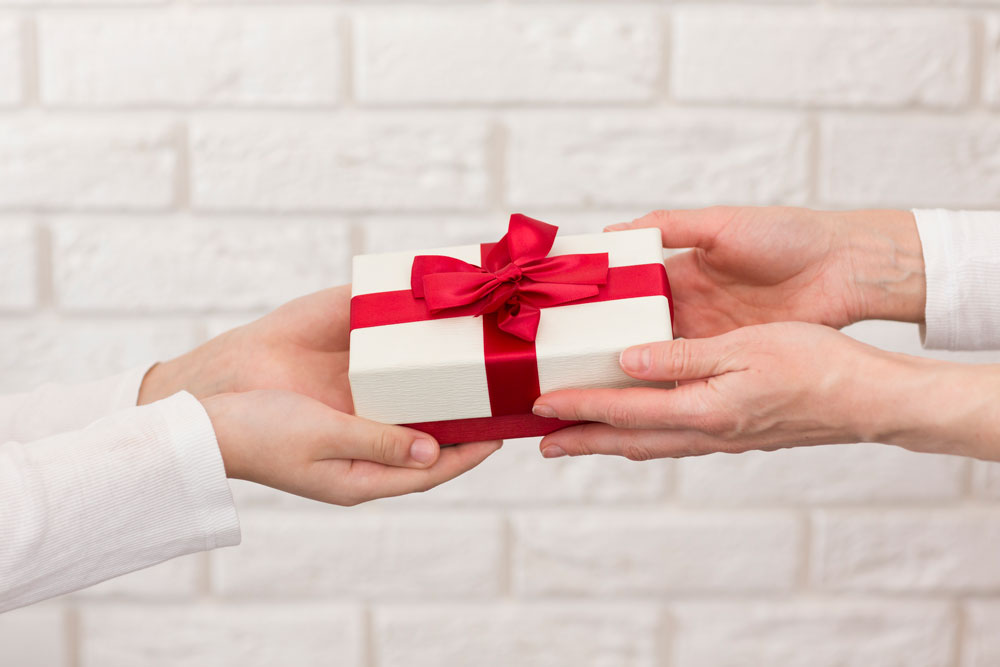 Our Mission
Our mission is to create lasting memories that capture the essence of life's most precious moments. From birthdays to holidays, engagements to weddings, and every milestone in between, our jewelry is a tribute to the unique and special moments in our lives.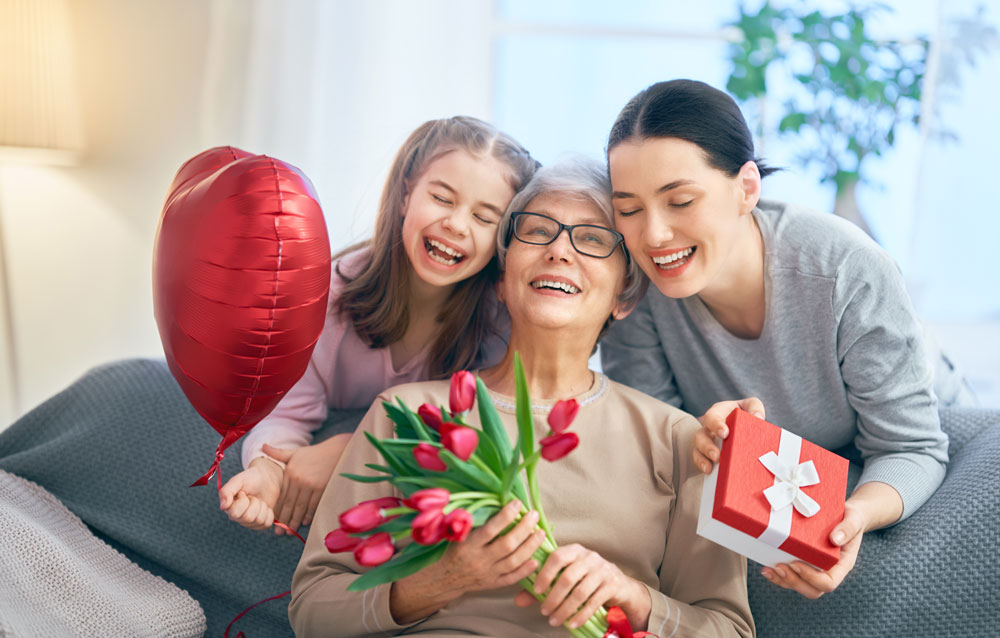 We believe that every piece of jewelry should tell a story, and that's why We put so much care and attention into every detail. Our craftsmen use only the finest materials to create pieces that are both beautiful and durable. Each piece is meticulously designed and crafted to meet the highest standards of quality and craftsmanship.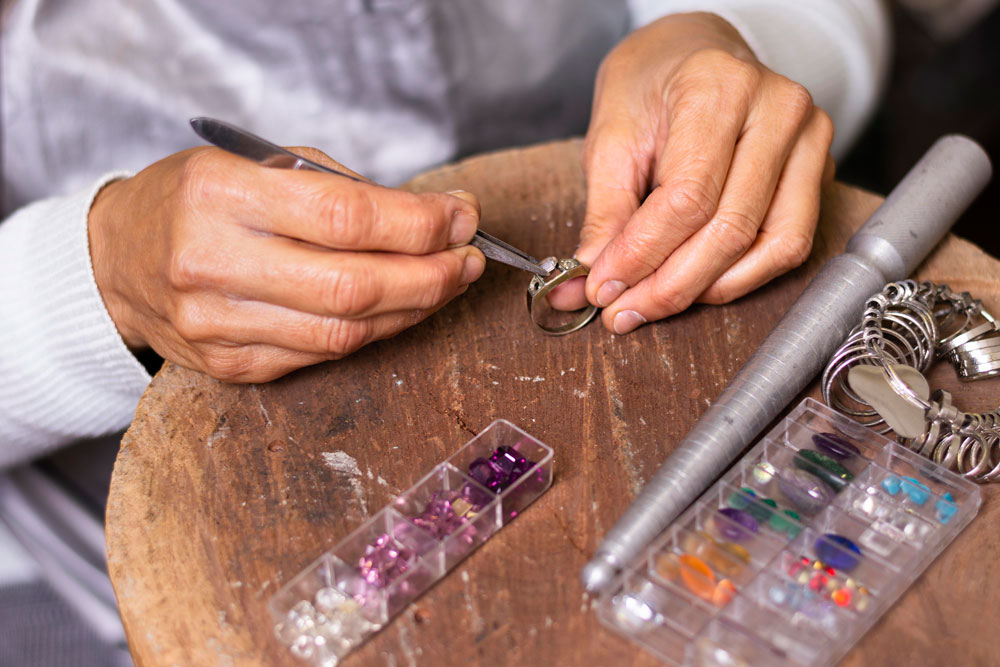 So if you're looking for a meaningful and affordable jewelry gift that captures the warmth and love of life's special moments, look no further than Lorajewel. We're committed to helping you celebrate life's most precious moments with the perfect piece of jewelry.